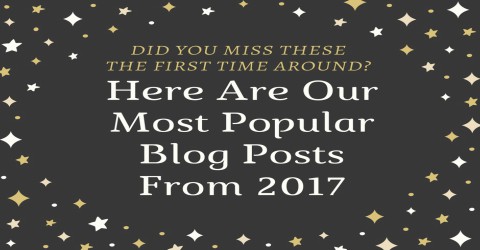 Our only goal in this space is to provide content that is meaningful to you and your teams. But we know that the most important part of sharing any kind of content is to first listen.
By listening and understanding what's most important to you and your team, we're better prepared to talk about strategies for improving the patient and employee experience in ways that are practical, proven, and sustainable.
And so, in that spirit, we're pleased to share the Top 10 blog posts and articles that most resonated with you in 2017:
How To Create Peace of Mind For Patients
A Lesson From Disney on How To Train Your Trainers
The Best Way To Connect With Patients – Caring Out Loud®
Disney's Secrets To Great Customer Service
A Billboard, A Spatula, and Delivering On the Promise Of Your Brand
A New Kind of S.O.P. – The Department Playbook
Volume to Value: Bridging the Gap Between Clinical and Service Excellence
Can an Organization Be Safe AND Nice?
Mystery Shopping 2.0: The Pride Audit
High Tech Is Not Always High Touch
P.S. If we've missed the mark or if we haven't addressed a particular issue that you or team are dealing with, please let us know! You can email our blogging team directly at kim.court@wecreateloyalty.com or give us a call at (407) 859-2826 to let us know what topics you'd like to read more about.
Thank you for joining us on this journey to elevate the human side of healthcare.
Happy New Year!