Our team of experts specializes in employee and physician engagement, culture transformation, customer service, New Employee Orientation, and Building Patient and Employee Loyalty. We do more than just focus on why an idea is important. We show you how to apply specific ideas and strategies that make a measurable difference and drive immediate results.
Here's a sample of workshops we offer. Can't find what you're looking for? Give us a call at (407) 859-2826 or drop us a line here (link to Info@WeCreateLoyalty.com) to explore more options to customize a workshop or training session for your next event.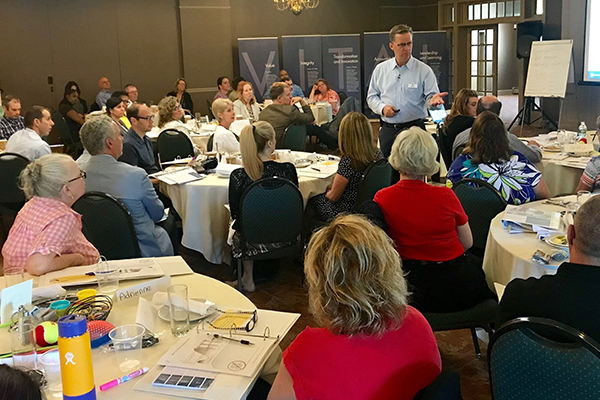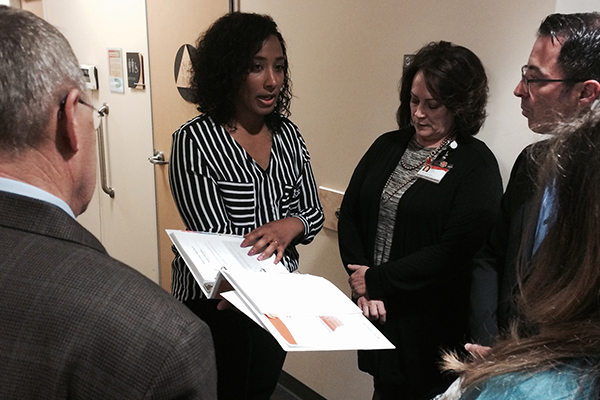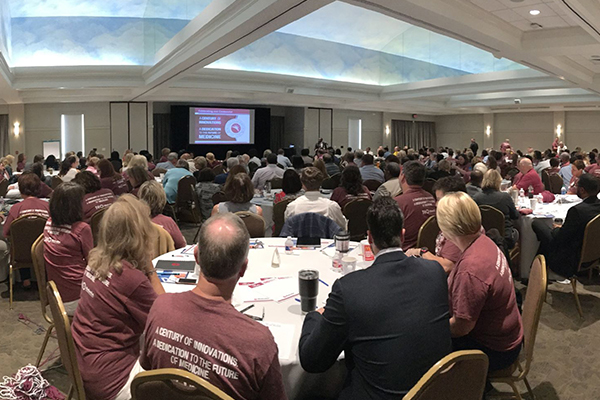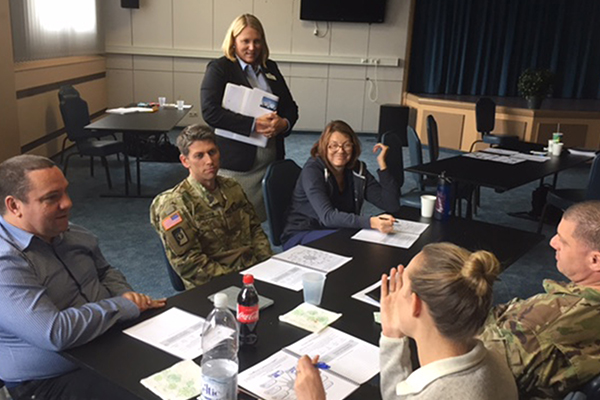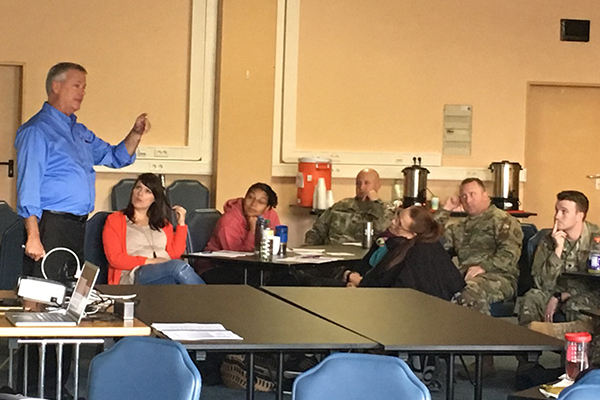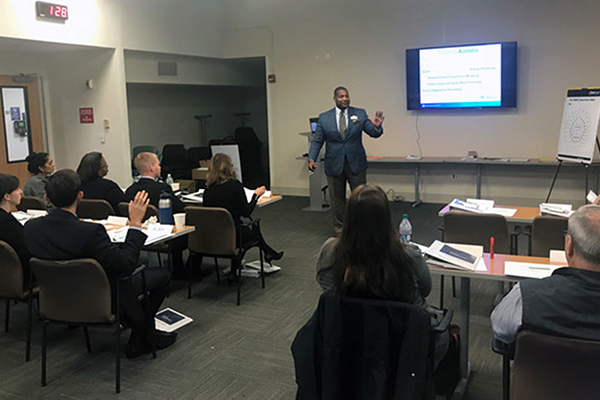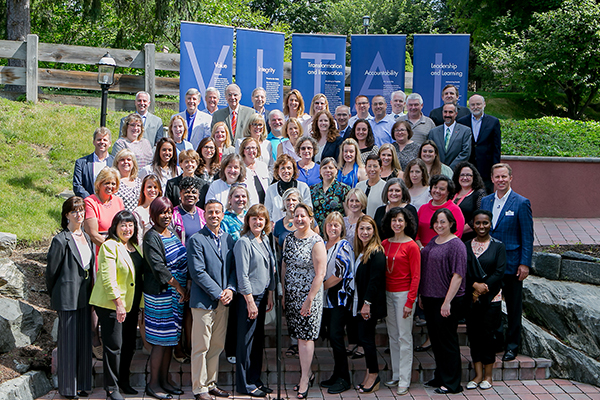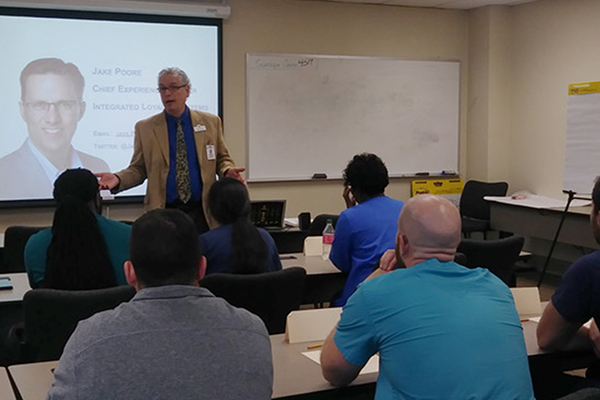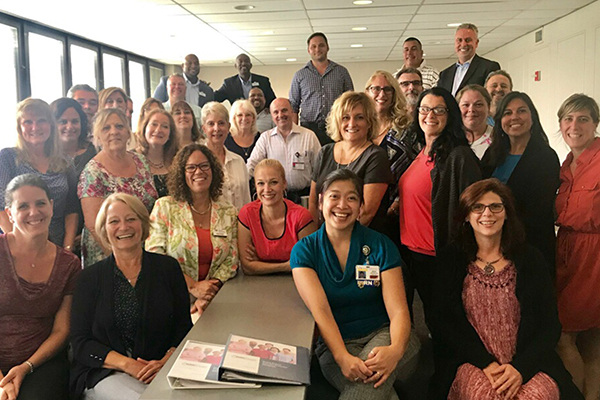 Most Popular Workshops
Coaching
We provide coaching as part of our Cultural Transformation Engagement. However, we can also add Customized Coaching to any Workshop post-event. Pricing is determined by the amount of follow-up coaching desired. Click here to contact us for more information.