We're passionate about elevating the human side of healthcare. What does that mean? It means we help you transform your culture and bridge the gap between what you deliver (clinical and healing expertise) and how you deliver it (human kindness).
Our team is with you every step of the way sharing the blueprints for organizational culture change. But we don't stop there. Our professional guides help you crystallize what your ideal customer experience looks like so you can design a culture that supports a consistent world-class experience for every patient, every family, every employee, every time.
And finally, we help you hardwire these changes so they become business as usual and earn you customers and employees who move from satisfied to loyal.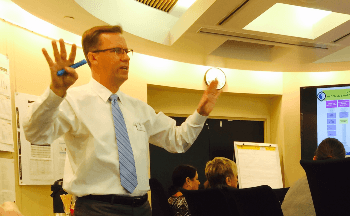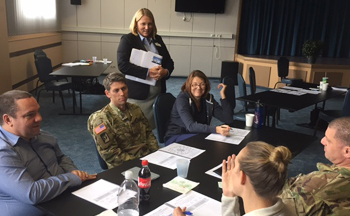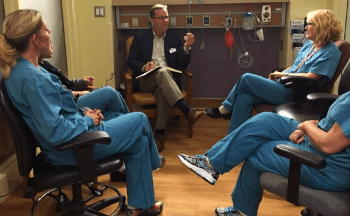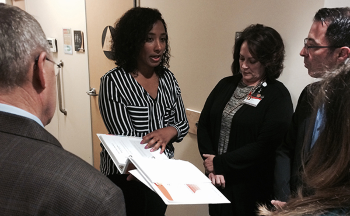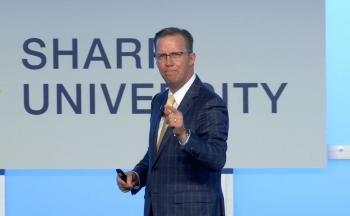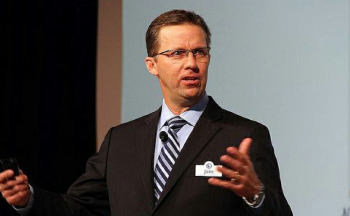 OUR MISSION
To create a better customer experience by elevating the human side of healthcare.
OUR VALUES
We understand that successful, trusting relationships have their foundation in shared beliefs: personal, ethical and moral. We strive to be an organization our clients prefer, not only because of the work we do, but because of how we do it.
OUR COMMITMENT TO YOU
Integrity
Truth
Innovation
Respect
Compassion
Diversity
Long-term financial health
OUR LOGO
You can't reach your goal without knowing your destination.
And, you can't find your way without having a guide or a compass to lead the way. At ILS, our number one goal is to help organizations find their strategy so that every employee knows the difference between their job tasks and their role in creating the ideal customer and patient experience. To do that, everyone needs the same organizational compass — a compass with a clearly-defined "True North", to ensure everyone is pointing in the same direction with the same destination in mind.
Learn more about the symbolism behind the ILS logo by clicking here.