What We Can Do For You
Improving Patient Experiences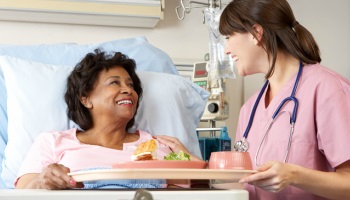 You want to improve patient experiences but you've tried other programs and initiatives with only short-lived success? That's because prescriptive formulas won't work. We have the solution for long-term lasting results.
Engaging Employees
Your team is already armed with the clinical training and professional expertise patients assume. But what really makes your organization stand out from others is how well your employees deliver the service, kindness, and courtesy patients have come to expect.
Live Events, Speaking and Training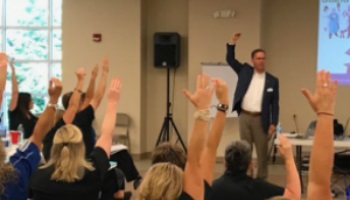 Our top-rated speakers do more than just motivate; we inspire new ideas and drive results. We balance the art of storytelling with real-world examples and audience participation, to ensure retention and lasting value long after the event has ended.
Our Clients Include...















The ILS Difference: Tailored Solutions, Proven Success
Our approach puts you, your patients, and your entire organization at the center of it all. Rather than taking a prescriptive approach, we assess your existing service culture, leadership style, and resources to discover the best solutions for you.
That's why everything we recommend is designed to be a reflection of your unique organizational culture, not ours (and not anyone else's).
Since 2001, we've worked with hundreds of organizations and thousands of healthcare leaders worldwide. Here's a few of our clients sharing how our process worked for them:
Mercy Medical Group
Dr. Alan Ertle, Chief Medical Officer
Mercy Imaging Centers
Marjorie Gorthy, Executive Director
The Payoff
Like ripples in water, improving patient experiences can positively impact:
Physician and employee retention

Breadth and depth of patient relationships
Latest News at ILS
Our only goal in this space is to provide content that is meaningful to you and your teams. But... read more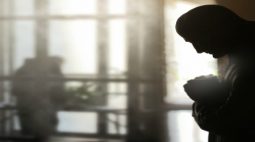 Sacred spaces can do wonders for patients and families, during the holidays and all year... read more
Upcoming Events
January 16
Virtual Webcast for SHSMD (Society for Healthcare Strategy & Market Development)
Jake Poore presents: "From the Billboard to the Exam Room: How To Deliver on the Promise of Your Brand" Register Here
January 18
Regional Health
Rapid City, SD
February 22
Iowa Hospital Association Executive Academy One-Day Workshop
Des Moines, IA