What We Can Do For You
Improving Patient Experiences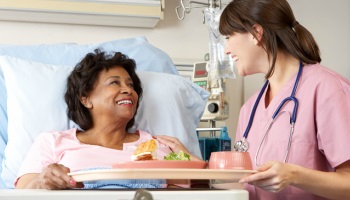 You want to improve patient experiences, but the programs or initiatives you've tried were short-lived. Why? Prescriptive formulas don't work. We have the solution for long-term lasting results.
Engaging Employees
World-class organizations are wildly successful because they know the Employee Experience drives the Customer Experience. The same goes for healthcare. Your employees are the key to creating world-class patient experiences.
Live Events, Speaking and Training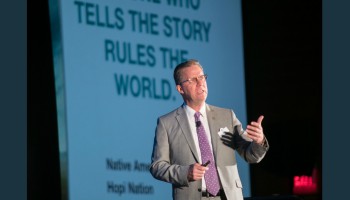 Audiences love our speakers because we do more than just motivate; we inspire new ideas and drive results. In every speech and workshop, we weave storytelling with real-world tools and strategies to give you lasting value long after the event ends.
Our Clients Include...















FREE WEBINAR! REGISTER NOW
You want to improve the Patient Experience?
We can help.
In this FREE WEBINAR, you'll get 5 tools and strategies you can use right away to take your patient experience to the next level. Ready to get started?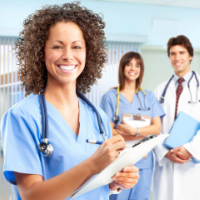 New VIDEO From Jake Poore: "A Department Playbook: Keys To Creating Your Culture of Always"
The Department Playbook is the key to moving from a culture of sometimes to a world-class Culture of Always. Learn how to create your own playbook using our Human-Business-Human® process.
Jake Poore explains more in his new video from The Beryl Institute.
The ILS Difference: Tailored Solutions, Proven Success
Our approach puts you, your patients, and your entire organization at the center of it all. Rather than taking a prescriptive approach, we assess your existing service culture, leadership style, and resources to discover the best solutions for you.
That's why everything we recommend is designed to be a reflection of your unique organizational culture, not ours (and not anyone else's).
Mercy Medical Group
Dr. Alan Ertle, Chief Medical Officer
Mercy Imaging Centers
Marjorie Gorthy, Executive Director
The Payoff
Like ripples in the water, improving patient experiences can positively impact:
Physician and employee retention

Breadth and depth of patient relationships
Latest Posts From Our Popular Blog and Newsletter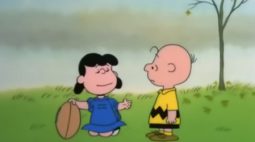 This time will be different! she says. But it never is. No matter how many times Lucy says she won't pull... read more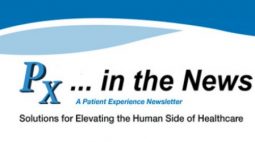 TOP 5 PX news stories this month: Virual Reality for Cancer Patients Secrets of Internal Customer Service Training and... read more