Jake Poore is a master storyteller who infuses expertise and humor to connect with audiences. An in-demand international speaker, Jake has delivered 1000s of presentations to groups large and small — from the c-suite to front-line employees, small group workshops to annual meetings. Jake consistently receives top ratings from audiences and he always leaves them with tangible ideas they can use right away to improve the patient and employee experience.
Below is a sampling of the speech topics we offer. Can't find what you're looking for? Give us a call at (407) 859-2826 or drop us a line here (Info@WeCreateLoyalty.com) to explore more options to customize a presentation for your next event.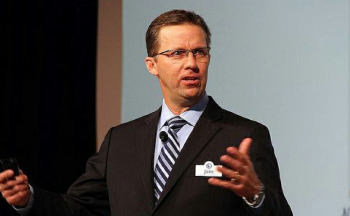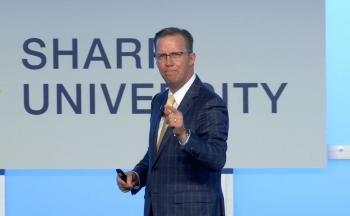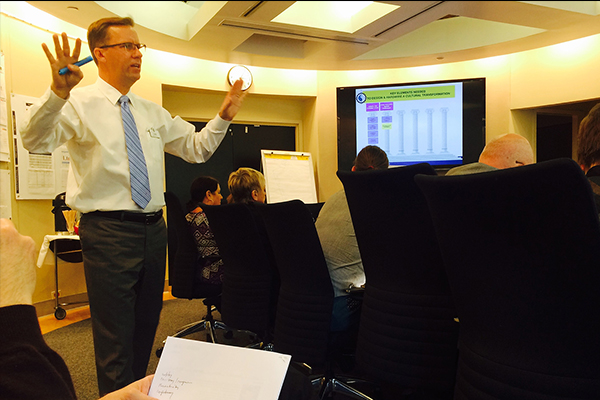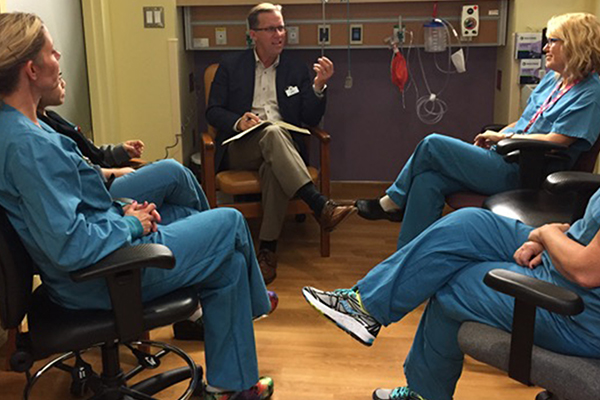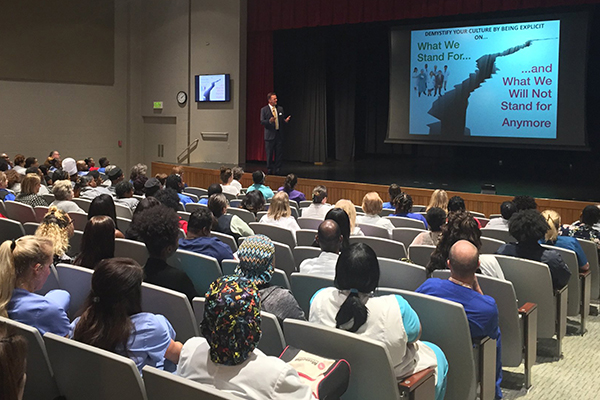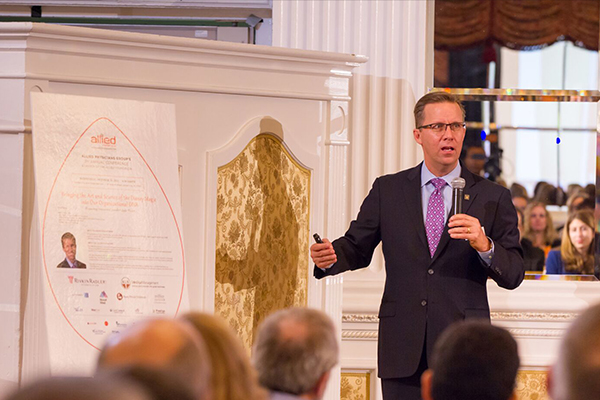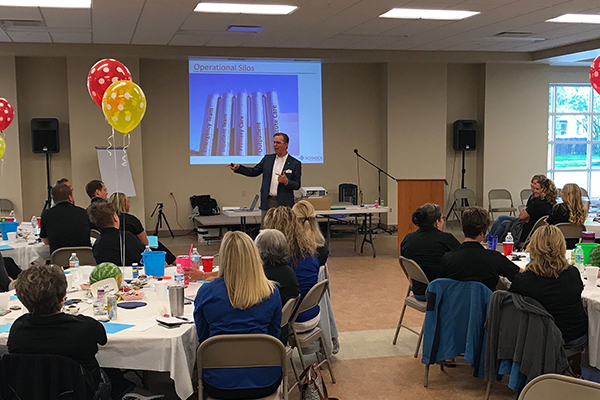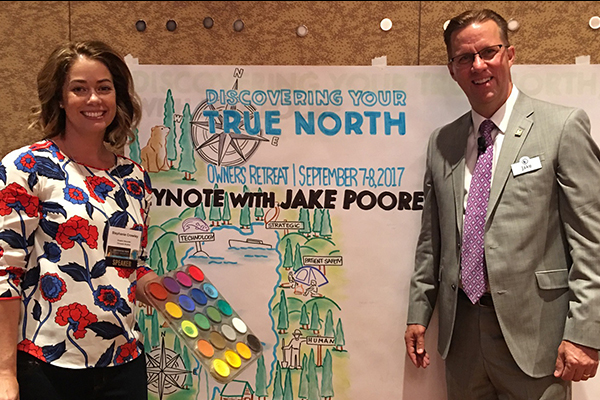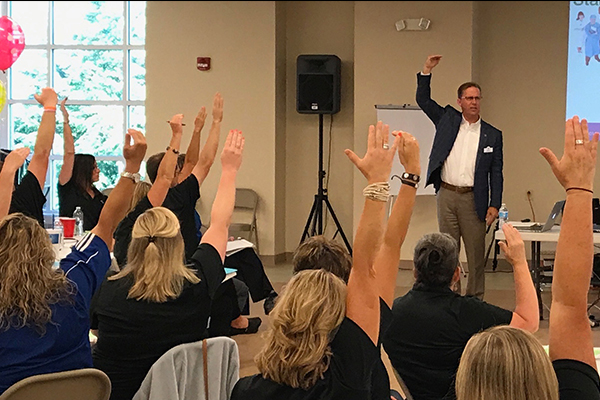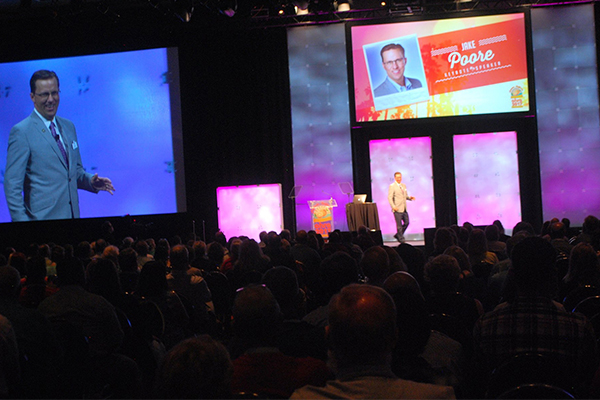 Most Popular Speeches
Applying Disney Service Excellence to Healthcare
Board and Executive Level
Many speakers have relevant content but lack zeal to maintain participant engagement; Jake exhibits both! In a time of uncertainty, pivoting from a face-to-face to an online platform is difficult; producing an early morning session whereby participants stay to the very end is a grand feat, all of which Jake accomplished! He is truly the Tony Stark or Superman (depending on your generation) of presenters!

Latrice Miller, MBA
Manager, Leadership Development & Career Advancement
American Society of Anesthesiologists (ASA)
Jake was outstanding! I can't wait to see the feedback. You were a hit. Thank you, THANK YOU for being so good and so easy to work with. Dahlia had sent me a note saying what a pleasure it was to work with you. You win on the virtual digital arrangement!


Anita Halvorsen, FACHE
Senior Vice President, Executive Engagement
American College of Healthcare Executives
There are storytellers who come in, and you think, oh, that's a sad story, but they leave and you say, so what? Jake Poore has the ability to tell a story and get every person who hears it to realize the "so what"- how I apply that in my role no matter who I am.


Carmen Kane
Mayo Clinic