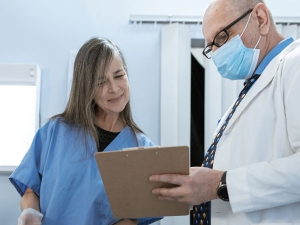 The idea at Disney is to treat every guest as a VIP – a very individual person = to make them feel special. For this to be sincere and authentic, it has to be modeled by how they treat each other. Cast members should feel the same level of individual treatment on day 1,000 as they did on day one. 
One of the ways you can make new employees in healthcare feel welcome is to offer a quick survey to discover the things they like. Armed with this information, you can make sure the employee break room is stocked with their favorite beverage or breakfast treat when they arrive.
Click here to Download the New Caregiver VIP Form
For the complete lesson, check out our virtual 99 Lessons.