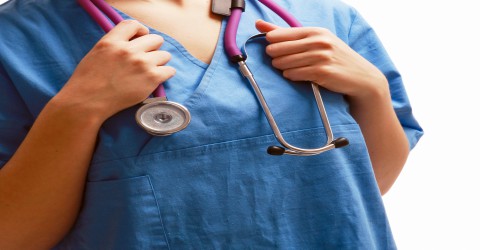 Thank you…..
Nurses
Doctors
Housekeeping staff
Food and service technicians
Front desk team
Ambulance drivers
X-ray technicians
Surgeons
Anesthesiologists
CNAs
Thank you for choosing a profession that doesn't close down just because it's a holiday.
And thank you for giving us the peace of mind knowing you are there if we need you.
We see you. And we are grateful for the sacrifice you and your families make every day (especially on holidays).