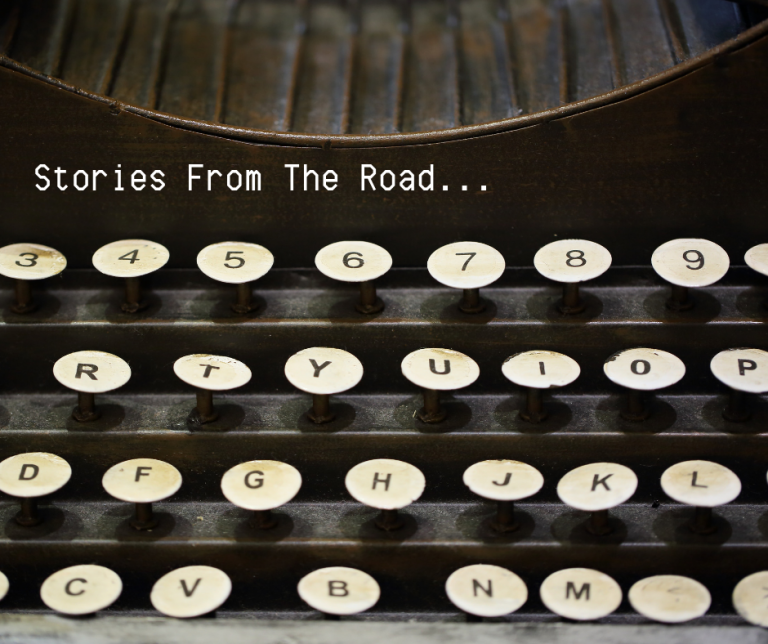 A favorite part of my job is meeting so many talented and compassionate people and hearing their stories. These are the folks who are in the field doing the incredibly hard work of delivering a world-class patient experience to every patient, every day.
Occasionally, I get notes from these folks about the work they do and the difference they're making in the lives of patients and families. Here's one from a friend and colleague, Traci. I was honored to learn she discovered a nugget of inspiration from one of my speeches and used it to create positive change.
Here's her story:
Good afternoon Jake, I am writing with a story that I feel I should share with you based on what I heard you say when you spoke at the Sharp Healthcare event in San Diego: If you see it, hear it or smell it you own it.
One day last week I was on my way in from the parking structure when I came across a visitor that was in need of assistance, this young woman who spoke very little English was late for her mammogram appointment, I do not speak Spanish so I took a look at her paperwork andrealized the location for her mammogram was approximately a mile away. I tried to explain to her that she would need to drive to the location and she said that she had taken the trolley to the hospital.
Well, I saw it and I heard it so I owned it!
I explained to her that I would drive her to the location. I must look pretty trustworthy as she did not hesitate to get in my car. I drove her to the location and dropped her off at the front door. She exited my car and said thank you.
So, I want to thank you for planting the seed about providing exceptional patient experiences. I have always tried to provide excellent service but taking it to a higher level is now my mission. Thank you again! ~ Traci
Got a story from your organization to share? I'd love to hear from you. Drop me a note at info@wecreateloyalty.com.