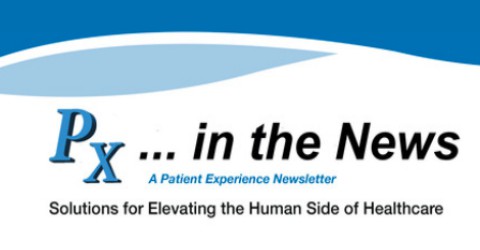 TOP 5 PX news stories this month:
5 Habits of Strategic Thinkers
68 Laws of the E.R.
And more!
Jake Poore is the President and Chief Experience Officer of Integrated Loyalty Systems, a company dedicated to elevating the human side of healthcare. An internationally acclaimed keynote speaker and patient experience expert, Jake has worked with thousands of healthcare professionals sharing with them the blueprints needed to create a culture with intention and to improve the employee and patient experience. For nearly a decade, he has taught workshops as faculty for the American College of Healthcare Executives.
Contact Jake
to book him to speak at your next meeting or conference.