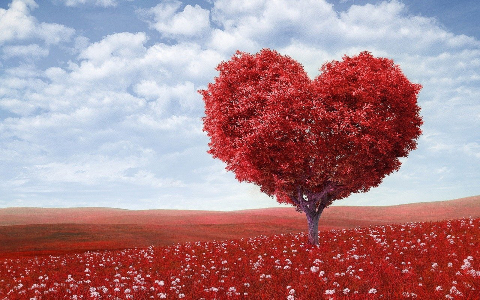 Let's focus on the good. Here are 5 good things happening right now.
It's so important to keep focusing on the good and positive things happening, especially during an uncertain time such as this.
So tell us. What's happening in your community? What good news can you share? Drop us a note below or email us at info@wecreateloyalty.com.