Patient Experience Speakers & Keynotes
Our five-star team of speakers delivers keynote speeches and presentations to groups large and small all across the U.S. and around the globe.
Why choose us?
Well, we do more than just focus on why an idea is important. We show you how to apply specific ideas and strategies to make a measurable difference and immediately drive results.
Every presentation is customized to meet the needs of the audience in the room. And, whether it's a keynote speech, training session, workshop, or board retreat, we promise and deliver a world-class presentation that balances humor and stories with just the right dose of audience participation to ensure lasting value long after we've left the building.
We specialize in Patient Experience, Employee and Physician Engagement, Culture Transformation, Customer Service, and Building Patient and Employee Loyalty.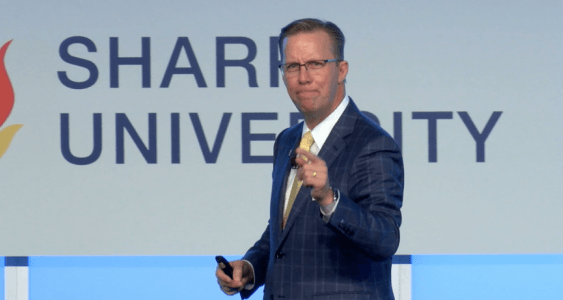 Looking For Additional Keynotes?
Can't Find What You're Looking For?