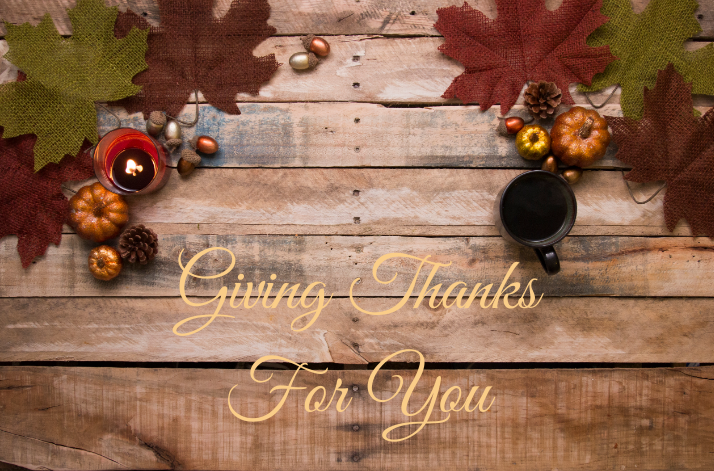 Thanksgiving is a perfect time to pause and be thankful for all the blessings we have in our lives. As we begin this holiday season, I'd like to take a moment to give thanks to you and to everyone on your care team for the important work you all do caring for patients, families, and most importantly, caring for one another. Remember, if you always take care of your employees, they will always take care of your patients.
"It's not about how much we give, but how much love we put in the giving."
– Mother Theresa
Thank you for using your gifts and talents in love and service to others.
On behalf of my entire team at Integrated Loyalty Systems, may you and your families enjoy a healthy and very Happy Thanksgiving!