We Are
Experienced, professional guides who will be with you every step of the way in helping you to improve your culture.
Flexible to your organization. We do not prescribe a one-size fits all solution.
A seasoned team who has applied this proven methodology to other organizations like yours.
Expert, world-class facilitators from Disney, Southwest and various training companies, meaning we are fun, but we also get the job done.
Knowledgeable about world-class service and about what it takes to make lasting, impactful change.
Passionate about making the world a better place and working with integrity.
Fun!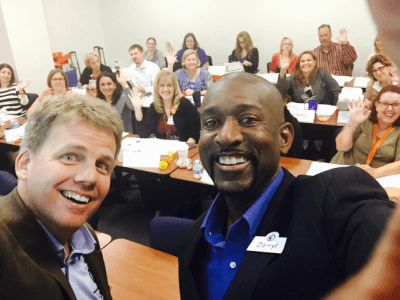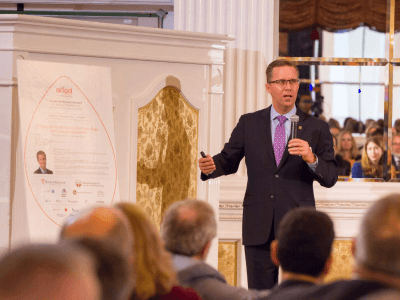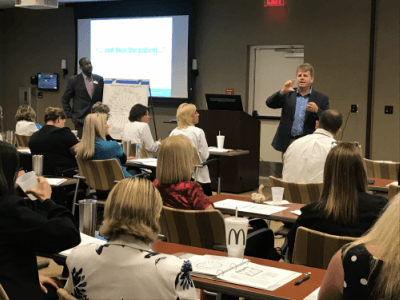 Top Reasons To Choose Integrated Loyalty Systems
We Have Expertise In "World-Class" Customer Service And What It Takes To Get There…
Our team has enthusiasm for and knowledge of the inner workings of world-class organizations, having hailed from companies like The Walt Disney Company, Southwest, Ritz-Carlton, Papa Johns, Bausch & Lomb, Franklin-Covey and others.
We Can Help Move You From "Satisfied" To "Loyal" Customers And Employees…
We don't just tell you to "be nicer to customers," we help you create a consistent "ideal customer experience." We have developed a Master Plan that will help you achieve this goal.
We Believe Our Strategies And Tools Are Better Than Others'…
What good is it to do all this work for no results? We know that positively impacting the bottom line is an important factor in driving change.
We Know Healthcare…
We have adapted and adopted these strategies at many healthcare organizations, including Mayo Clinic, National Rehabilitation Hospital, Baystate Health System and Ochsner Clinic with remarkable results. We have worked with 6 of the top 10 healthcare organizations in the country, as ranked by U.S. News & World Report. We understand healthcare.
We Make Ourselves Available To You…
There's nothing more frustrating than hiring someone and then finding out they are booked and can't get to your project for a while. This won't happen with us.