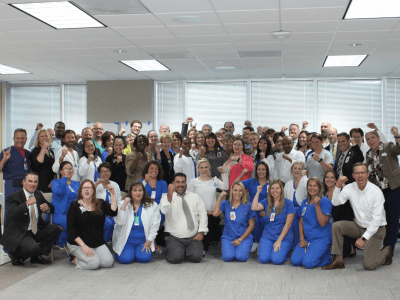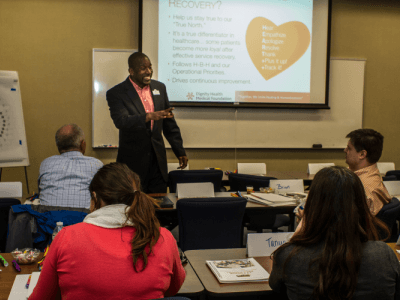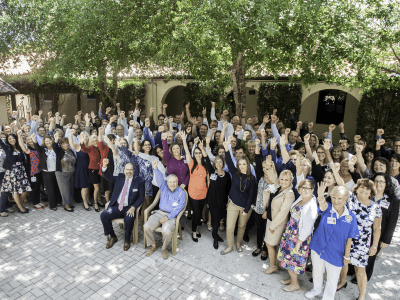 Our coaches and facilitators deliver dynamic, hands-on presentations fully customized to the needs of your audience.
Customized Training
From smaller workshops or leader retreats, to half-day or full-day workshops, we deliver dynamic presentations on the topics that matter most to healthcare leaders. And we'll leave your audience inspired and filled with tools and techniques they can begin to use in their work location!
Have Questions?
Give us a call at 407-859-2826 or drop us a line to find out about these and other customized training programs and workshops.
Integrated Loyalty Systems does not share your personal information with any third party sites.